The relationship between government and society is changing. More and more citizens are becoming engaged and want to play an active role in their community and local government. Likewise, citizen participation is a hot topic in local administrations and increasingly seen as a chance to collaboratively design our cities. How can local government support citizen participation? And how can citizens become more involved in local governance? Can the gap between citizen initiatives and governmental decision making be bridged?
During this evening program Ger Baron (Chief Technology Officer, City of Amsterdam) among others will provide some answers to these questions. The program starts at 18:15 and finishes at 20:15. Doors open at 17:45.
The Speakers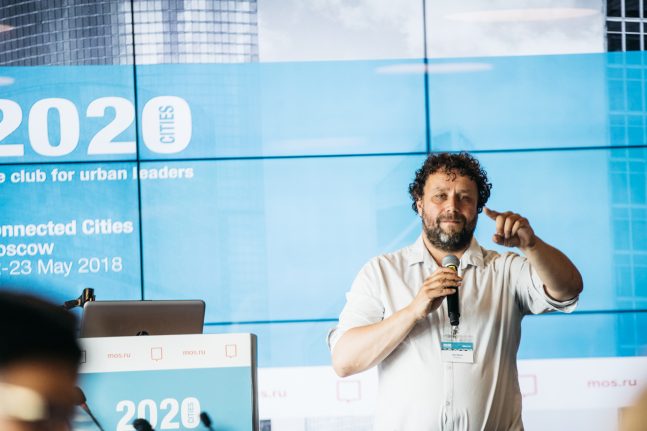 Ger Baron, Chief Technology Officer of the City of Amsterdam, started his professional career at Accenture, working as analyst in the consulting department. In 2007 Ger started working for the Amsterdam Innovation Motor (AIM) as project manager an int in this role Ger was responsible for starting up the Amsterdam ICT-cluster and initiated several projects in public-private partnership. Amongst these were several projects related to the development of Amsterdam's Smart City initiative. In his current role Ger is responsible for innovation, R&D and innovation partnerships within the City of Amsterdam. Ger is also president of the City Protocol Society.
More detials on the program and the other speakers will follow soon.